Our response to COVID19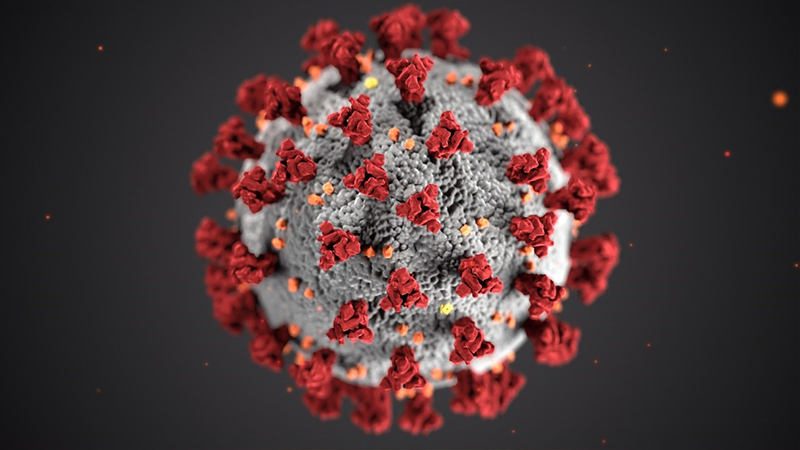 Complying with Government direction, we will no longer be holding Church gatherings. We will be trialling video streaming software to enable members as well as visitors, the chance to virtually join in a service.
However, we do encourage all believers and those who don't, to partake in a risk free activity, and that is to read the Word of God. A daily reading plan of the Bible will certainly bring you to a fuller knowledge of our Sovereign God. This is the same God we trust will bring us through this pandemic and preserve His Name.
If you have any questions regarding this or anything else, please don't hesitate to contact us here.